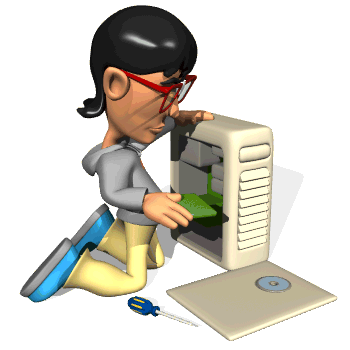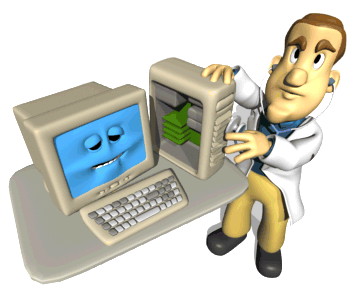 Virus Removal - Repairs
Upgrades
New Systems Set Up
---
What I Do
Laptops - Everything from Upgrading Ram, Replacing worn out hard drives with either a new hard drive or an Solid State Drive (SSD). Replacement screens and keyboards supplied and fitted. Virus and malware removal. Cooling systems cleaned. Hard drives erased ready for disposal.
Desktops - Basically the same as above but also additional expansion cards fitted (extra USB, Firewire, etc). System interior cleaning.
On-Site Work - Printer installation, Home networks, file and printer sharing. New system installation.