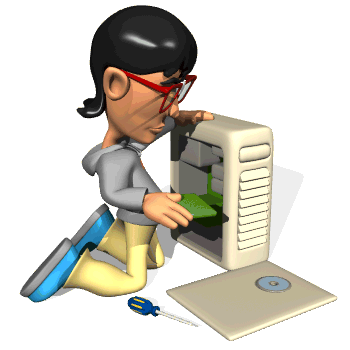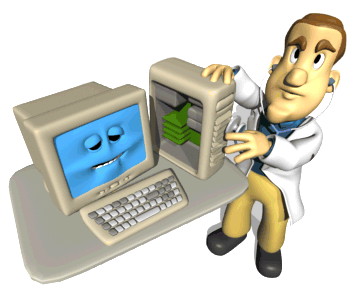 Virus Removal - Repairs
Upgrades
New Systems Set Up
---
Who I Am
I've been working with computers since 1985 starting with the Atari 16 bit computer systems which were very popular at the time with musicians, being about the only affordable system available with a built in Midi interface. In the later 80's I moved over to the rapidly emerging standard of the IBM compatible PC, just when 486 processors and Windows 3.1 had arrived on the scene.

Since then I have gained a considerable wealth of experience in a lot of areas of the use of computer systems and their uses such as :-
Music - both the creation of music as in home recording studios and the casual music user who wants to be able to create or download commercial music in MP3 format and perhaps "burn" this onto CDR's.
Digital Imaging - A rapidly expanding area of computing now that systems are becoming a lot more powerfull and high quality digital cameras are available at an affordable price.
Gaming - Say no more, we all like to play now and again whether it be the occasional game of Solitaire or the more extreme 3D type adrenelin rush hardcore variety of entertainment.